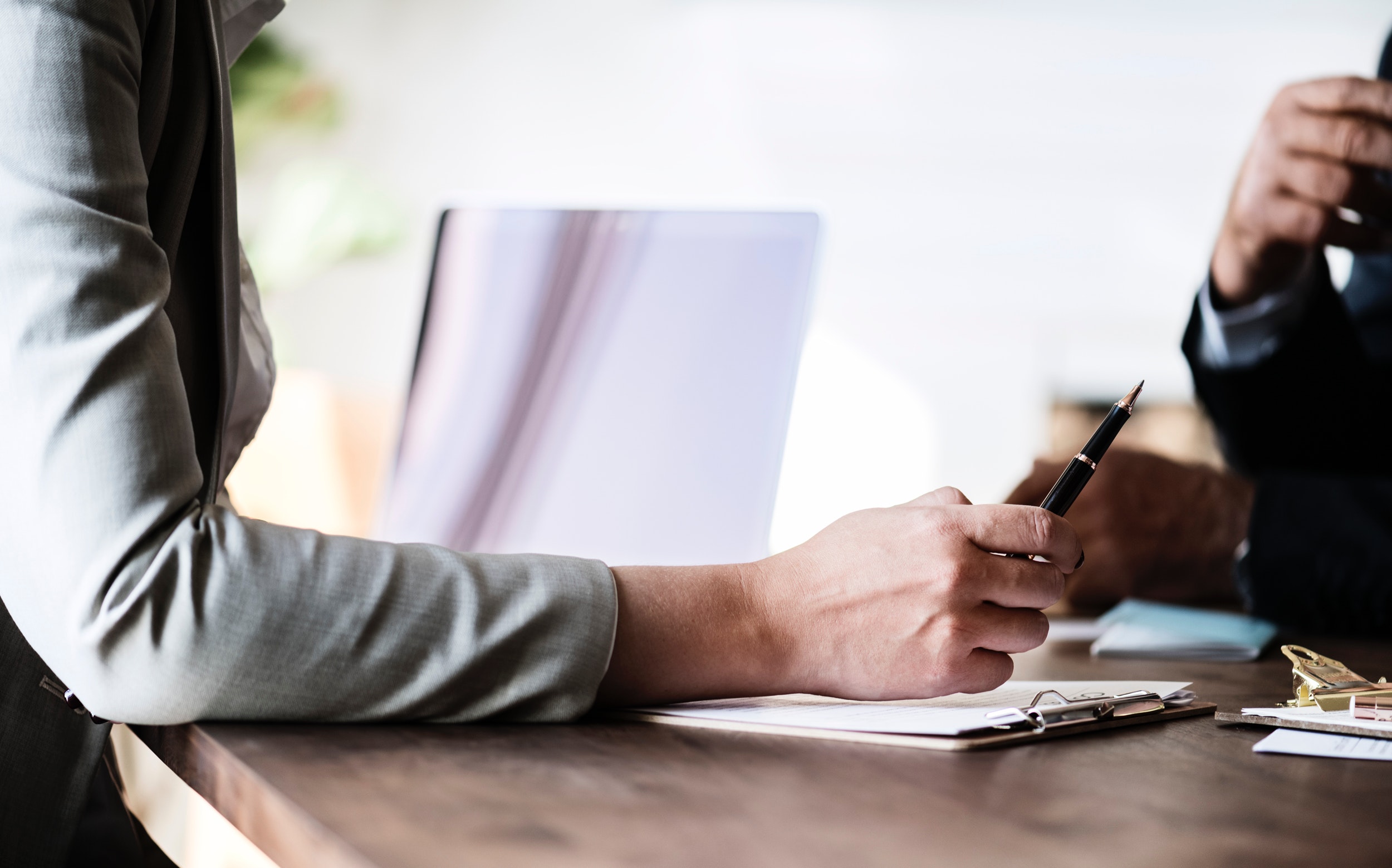 Grammy's House is seeking to hire a part-time group facilitator to work with in our Domestic Violence Offender Treatment Intervention Program. This person will be working with court ordered, men and women, offenders of domestic violence.
Qualifications:
Bachelor's Degree (preferred) in a human service related field or a combination of relevant education, training and experience totaling four (4) years, plus one (1) year assessment experience or relevant education, training and experience totaling six (6) years' experience in conduction interviews and writing assessments. Ideal applicant should have experience providing direct services as an advocate, advisor, or caseworker. Must have the ability to communicate effectively in speech and writing. Must have the ability to work in crisis situations. Must be able to make independent judgment calls that benefit and help stabilize clients.  Must have the ability to work well with other staff members and effectively supervise clients.  Able to strictly adhere to policies and procedures governing confidentiality. Drug and alcohol screening. Background checks are required.  DWI convictions must not have occurred in the past seven (7) years. Applicants with a history of felony convictions, misdemeanor convictions involving moral turpitude or domestic violence will not be hired. 
Please send resume with cover letter of interest to: celinagerese@gmail.com
All submissions must be addressed to: Celina Bryant, Executive Director
No Phone Calls Please!